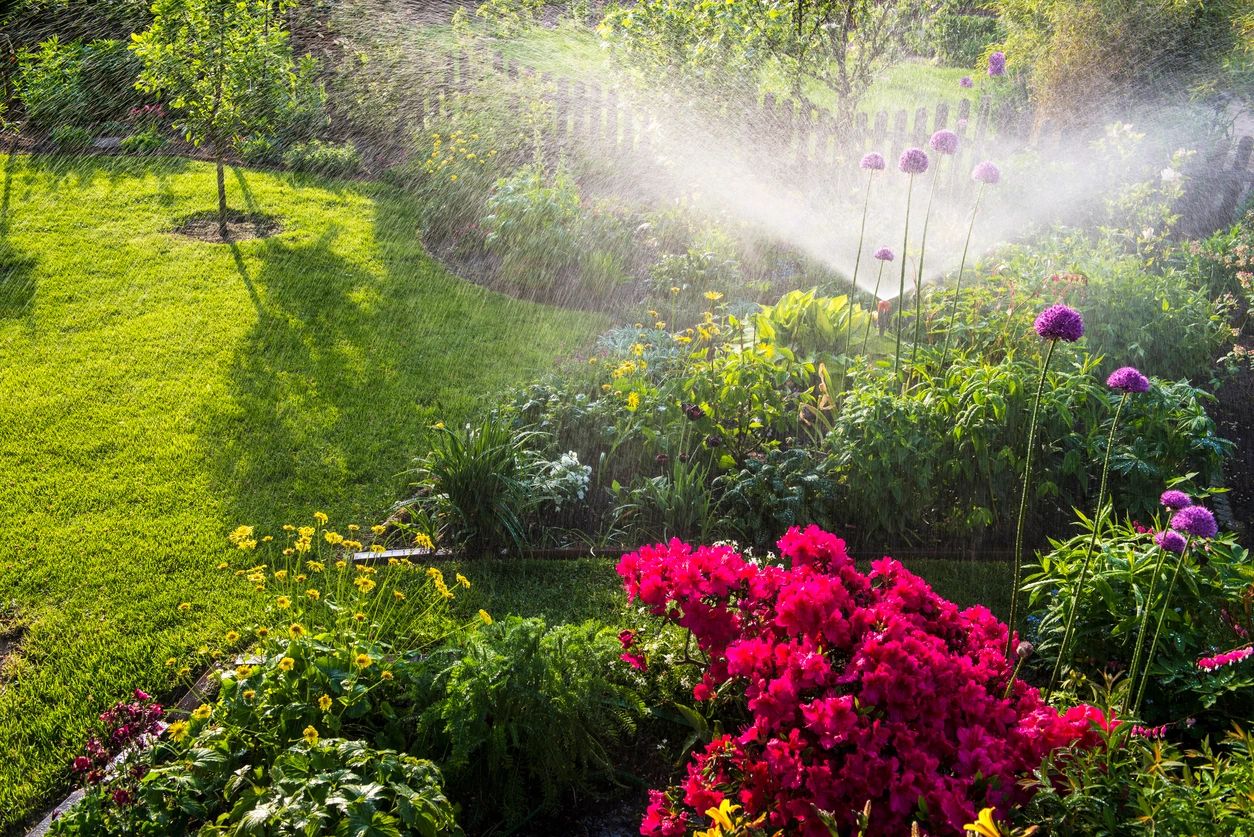 "We believe in Relationships, that every Life has purpose and should be Celebrated!"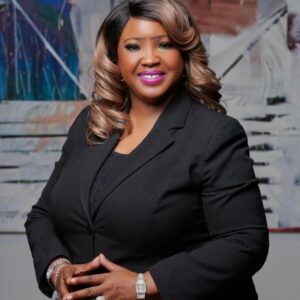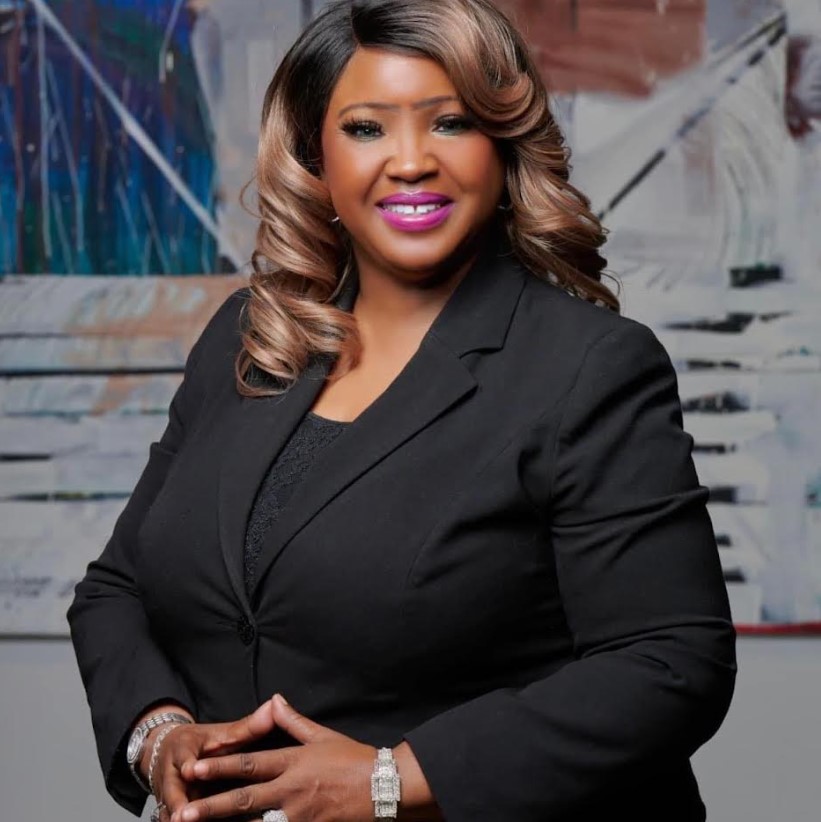 Shannon & Malone Chapel Of Peace Funeral Home is a sole propriety funeral home, founded by Pastor Felicia Malone-Flowers, a 2001 graduate of the Mortuary Science Program at St. Louis Community College at Forest Park in St. Louis, Missouri where she obtained training in funeral directing, embalming, restorative art and was certified for Hazard Communication and Bloodborne Pathogens.
Felicia is the First, Black Female Mortuary College Graduate, Licensed Funeral Director and Embalmer recognised in Colorado (2012) with her own independent family owned and operated firm that is diverse and multicultural. Colorado is the only state under the Sunset Law that does not require funeral home owners to obtain a mortuary science degree or license to operate.
Throughout her mortuary career Felicia received intense study and preparation for embalming, restorative art and leadership skills under former renowned funeral business owners and graduates of Mortuary College. Felicia has been employed by several firms in Illinois and Missouri and formerly with the Caldwell-Kirk Mortuary in Denver, Colorado for approximately eleven years. She is proficient in all aspects of funeral services to but not limited to operating, managing and supervising business affairs with executive skills. Felicia is capable of training the staff to interact with diverse and challenging client-families, hospitals, coroners,crematories, merchandise/funeral paraphernalia suppliers, insurance agencies, state to state and international shipment of human remains, cemeteries, etc. to facilitate the smooth transactions of funeral arrangements.
Pastor Felicia is active in her community serving on various community organizations: former A+ Mentor Program with East High School in Denver as a Mentor for over seven years; Denver Metropolitan Funeral Directors Board, former Secretary; Small Business and Minority Board with Congressman Ed Perlmutter; Ministerial & Leadership Staff; PHA-Order of the Eastern Star, Lone Star Chapter No. 1, 2022 Emerge Colorado Alumnae 2022, Urban League of Metropolitan Denver, Superior Chamber of Commerce, Notary Public, Resident Producer (Life Insurance/Pre-Need), formerly Denver East Lions Club Member. Shannon and Malone Chapel Of Peace Funeral Home serves Metro Denver and surrounding communities as well as State to State and International Client-Families in their time of bereavement from the moment they contact us with a notification of death throughout the funeral/cremation service to the aftercare and follow-up.