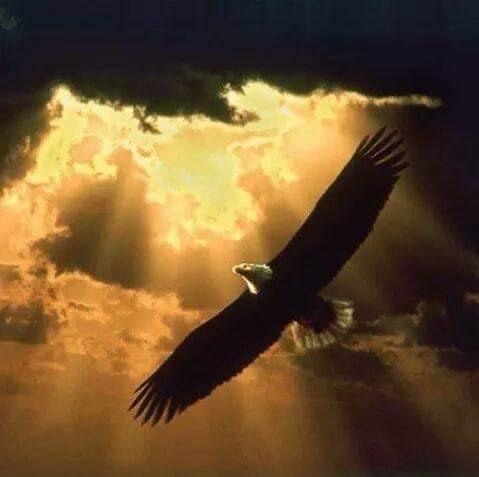 Our vision is to be a positive role model in the death care industry. We serve each client-Family with the spirit of integrity, understanding the expressed needs, respect and professionalism.
We ensure that every client-family we care for receives the education of the funeral products they may select, as well as when client-families are pre-planning for a loved one.
Personalization is important when client-families plan for services such as: funeral, cremation, memorial, graveside, celebration of life, military, ship out to another state or country and visitations.
We offer detailed educational products for the communities to come to our funeral home and learn about. Every life should be insured just as one insures their home, car, cellphone, etc., the same should be done for the most important thing we have, our lives. The products range from: life insurance, pre-planning, last will and testament, power of attorney, dual power of attorney, social security benefit and grief counseling. We have a Notary onsite.
Contact us to set up a time to visit.