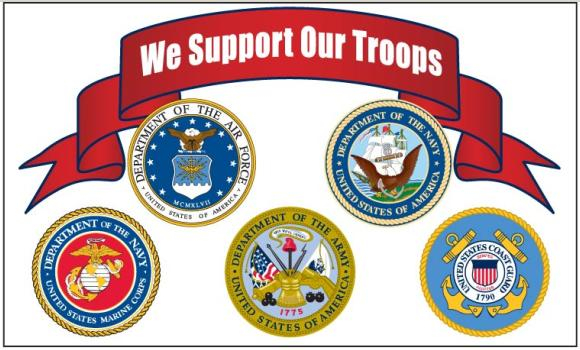 Dear Veterans,
If you are an Honorably Discharged Veteran, the United States government extends it's debt of gratitude to you by offering FREE Burial Benefits at a National Cemetery.
​
In the United States, a military funeral is a carefully choreographed memorial service given by the Department of Defense for all Veterans,including a soldier who died in battle or other military figures or heads of state. It incorporates many military elements such as the firing of volley shots as a salute, honor guards, the ceremonial U.S. flag draping the coffin and military burial.
Veteran Memorial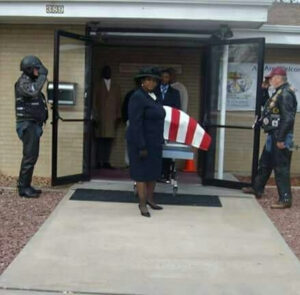 Our professionals are experts in veterans' burial benefits provided by the U.S. Department of Veterans Affairs. That means when you choose a Dignity Memorial provider, you can be confident you'll understand what your VA burial benefits include and how to apply for them. Plus, we take great pride in providing veterans with respectful, dignified funerals and burials befitting of their service
Making funeral arrangements for a loved one is a difficult and emotional experience. Our friendly and experienced staff strives to make this as easy as possible.
Pre-Planning Veteran Services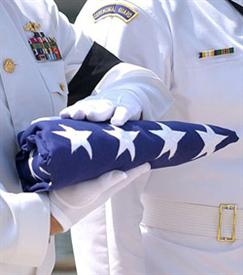 Veterans Funeral Services is your trusted and comprehensive funeral planning resource. A pre-arranged funeral takes the stress off your grieving family. Funerals should not be a burden for you or your family. Pre-planning / pre-funded funeral agreements ensure that there are no financial hardships when the time arises. They allow you the type of service you desire with the things you wish to happen. Our trained staff is sensitive to your needs as well as those of the family. We offer several different consultations, call us today with your specific needs.