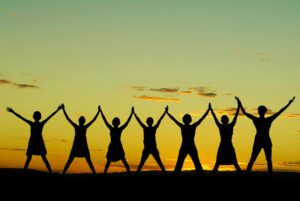 Multicultural Funeral Services
Diversity is the cornerstone of our society, bringing richness to our lives while stimulating our intellect. Shannon & Malone Chapel Of Peace Funeral Home and Cremation embraces diversity in end-of-life options, meeting the special cultural, spiritual, and religious needs and traditions of our families and community.
Our flexible approach allows for an endless assortment in locations, customs, and services. Whether you choose to strictly embrace traditional practices, create new contemporary rituals, or combine both for a blend of past and present, we work with each family to create the tribute that honors the life of your loved one.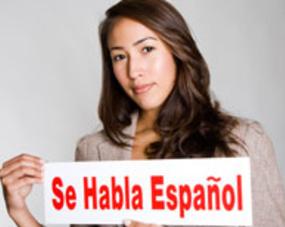 Bilingual Services
La diversidad es el elemento clave en nuestra sociedad, llevar la riqueza en nuestras vidas al mismo tiempo que estimula nuestro intelecto. Shannon & Malone Chapel Of Peace Funeral Home acepta la diversidad en las opciones al final de su vida, satisfacer las necesidades especiales culturales, espirituales y religiosas y las tradiciones de nuestras familias y la comunidad.
Nuestro enfoque flexible permite una gran variedad de lugares, las costumbres, las masas. Ya sea que elija para abarcar estrictamente las prácticas tradicionales, crear nuevos rituales contemporáneos, o combinar ambas para lograr una mezcla de pasado y presente, trabajamos con cada familia para crear el tributo que hace honor la vida de su ser querido.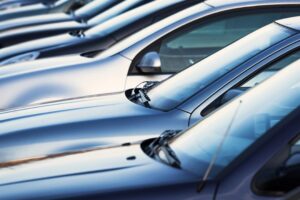 Mobile Services
To help ease the stress during the time of loss, we will come to your home or your place of choice and make funeral arrangements with you for your loved one.